5 Major Qualities of a Valuable Car
Having a luxurious car doesn't mean it comes with all the valuable qualities. It can just be a show-off. But what makes a car valuable or useful? The answer is its key features. Many of us are unaware of the features and qualities a car must have when we go out to purchase it. Some of us are mesmerized by the model and brand instead of focusing on the features it incorporates.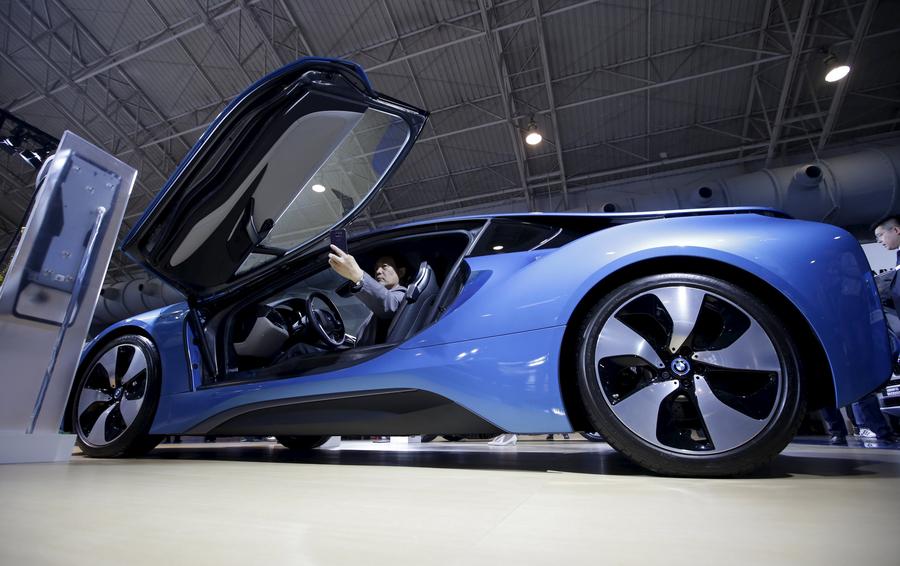 Before investing in a car, you must know the qualities it has to get the best returns. It should be a mix of qualities as well as elite to look at. Do the research work to know the specifications of the car you want to buy. Here are some points that will guide you towards the qualities a car must possess:
Airbags
Airbags are an essential safety feature a car must possess, although incorporating them is optional. With the growth of technology, airbags are commonly seen in many car models due to increased safety. They can secure drivers from serious injuries or fatal accidents—airbags open-up to protect you when you witness a sudden severe jerk that can lead to an accident. Therefore, having airbags in your car is an important feature.
Keyless Entry
It is the feature that allows you to start your car with the fob sending signals to the antenna of the car, which in turn receives it by reading the encrypted signal within a certain range. It saves a lot of time since you do not have to search for your keys. Without using your keys, you can lock, unlock and open the trunk of your car with the transponder.
Reverse Sensing System
The reverse sensing system allows you to reverse your car easily. When you cannot reverse your car, the system gets automatically activated with gears, and it displays the back view on the screen while reversing your car. This alerts the beeper whether the vehicle is close to other vehicles, walls, or other objects.
Armoring
Armoring vehicles has become an exclusive feature incorporated by VIP people for extra safety. It protects you from gunshots and bombasts. You can find variations in armored cars depending upon the safety levels a person wants to have. Since the crime rates are at their peak, it has become a requirement more than a luxury. Such cars give you the real worth of investment.
Defogger and Fog Lights
Defoggers help to maintain visibility during foggy weather on fog-filled roads. Poor visibility can lead to fatal accidents when you are driving. Always ask the dealer whether the car you are interested in has a defogger with a rear window or not since it plays a major role in eliminating safety issues. The car must have fog-lights to provide constant beam during foggy nights so that you can escape any obstacle or animals that come your way.