The best gastronomy in Asia can be found in Pakistan
When traveling in any country, one of the best experiences you can have is to try the different gastronomy they offer. This is a unique opportunity to taste traditional foods you may never find where you live.
In this article, we have compiled a list of different foods that you can't miss when traveling to Pakistan:
1. Nihari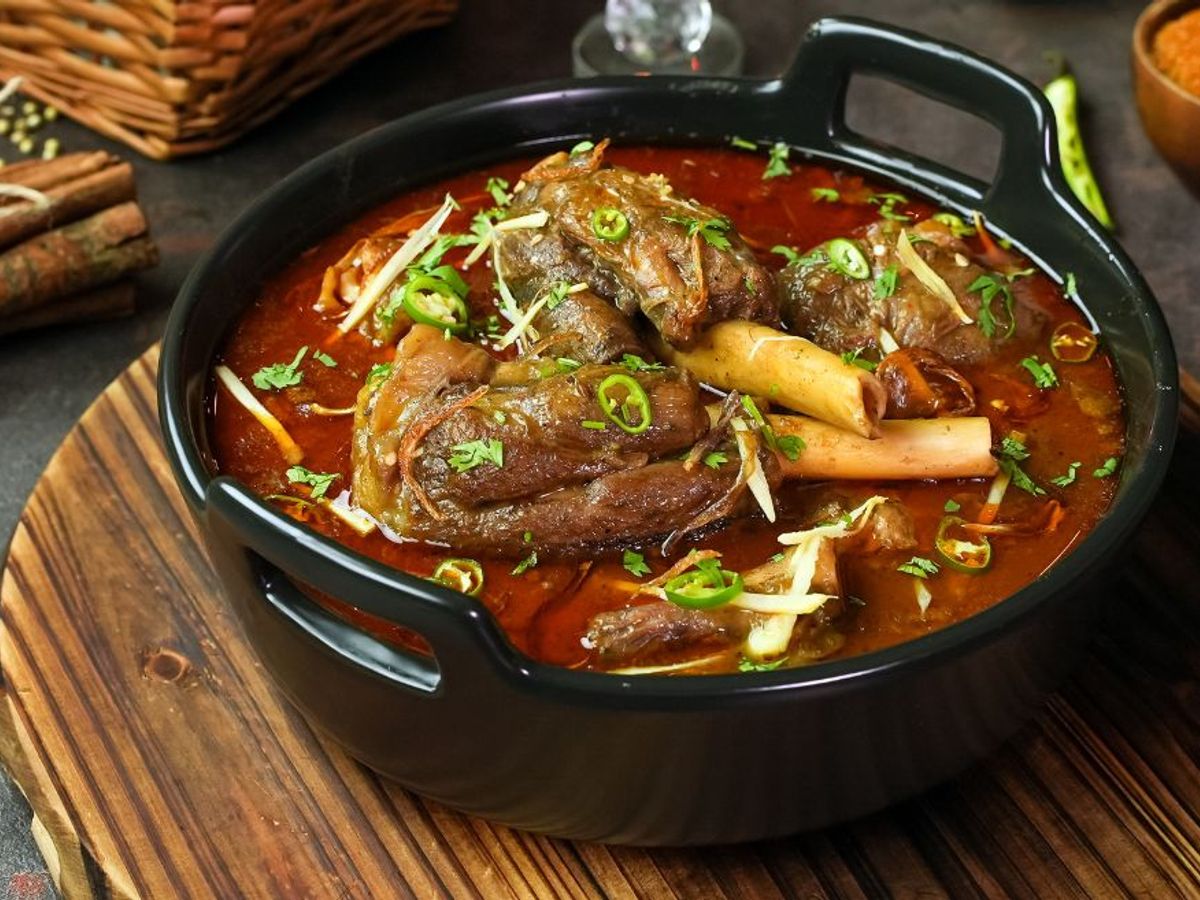 You can get nihari in Pakistan, India, and Bangladesh. It is an exquisite stew where pieces of beef and lamb accompany the same animal's brains or marrow.
It is common to eat it during breakfast; moreover, the natives eat this dish just after the Fajr prayers, before sunrise.
2. Biryani, elongated rice
It is a kind of elongated rice called basmati cooked with meat, vegetables, and yogurt. It is commonly seasoned with cloves, cardamom, cinnamon, bay leaves, coriander, mint leaves, ghee oil, ginger, onions, garlic, and yogurt. Without a doubt, it's a dish you won't regret trying.
3. Haleem, Arab origin
This dish's recipe varies according to the country that prepares it. The typical ingredients are wheat, barley, minced beef, lamb or chicken, lentils, spices, and rice.
This delicacy was one of the kings' and caliphs' main meals; it even appears in the Kitab al-Tabikh, the oldest Arab cookbook in the world.
4. Kulfi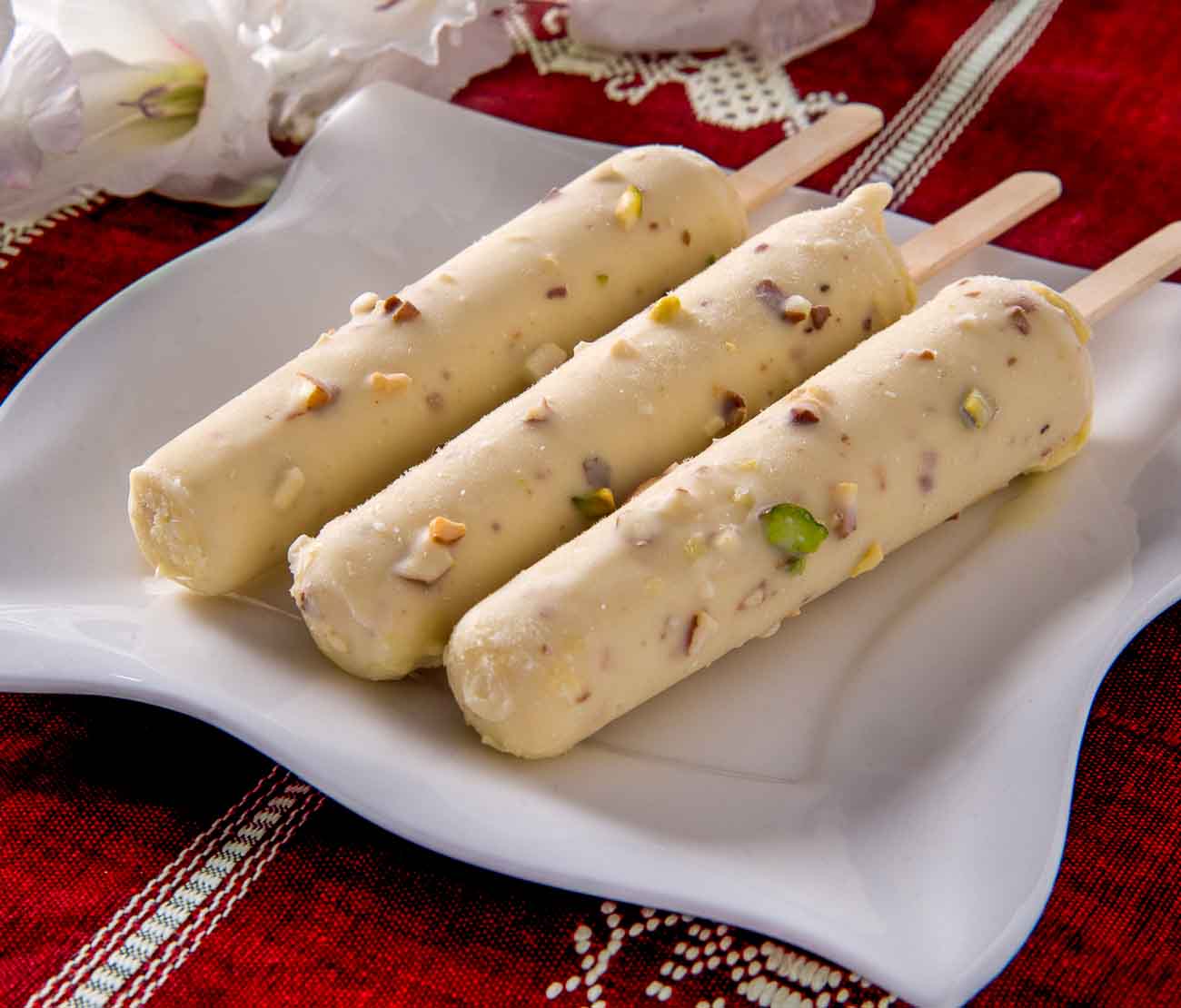 It's a popular dessert in India and Pakistan. It is an ice cream that is very thick and creamy. This is because it is prepared with condensed milk, cream, evaporated milk, milk, and cornstarch.
We recommend you try it with pistachio, malai, mango, cardamom, apple, peanut, and saffron.
5. Chaat
Chaat is a snack that originated in Uttar Pradesh, India, and spread to Pakistan, Nepal, and Bangladesh. It is a mixture of potato chunks, crispy fried bread, chickpeas, and spices such as sour Indian chili, dried ginger, tamarind sauce, fresh green coriander leaves, and yogurt.
6. Sajji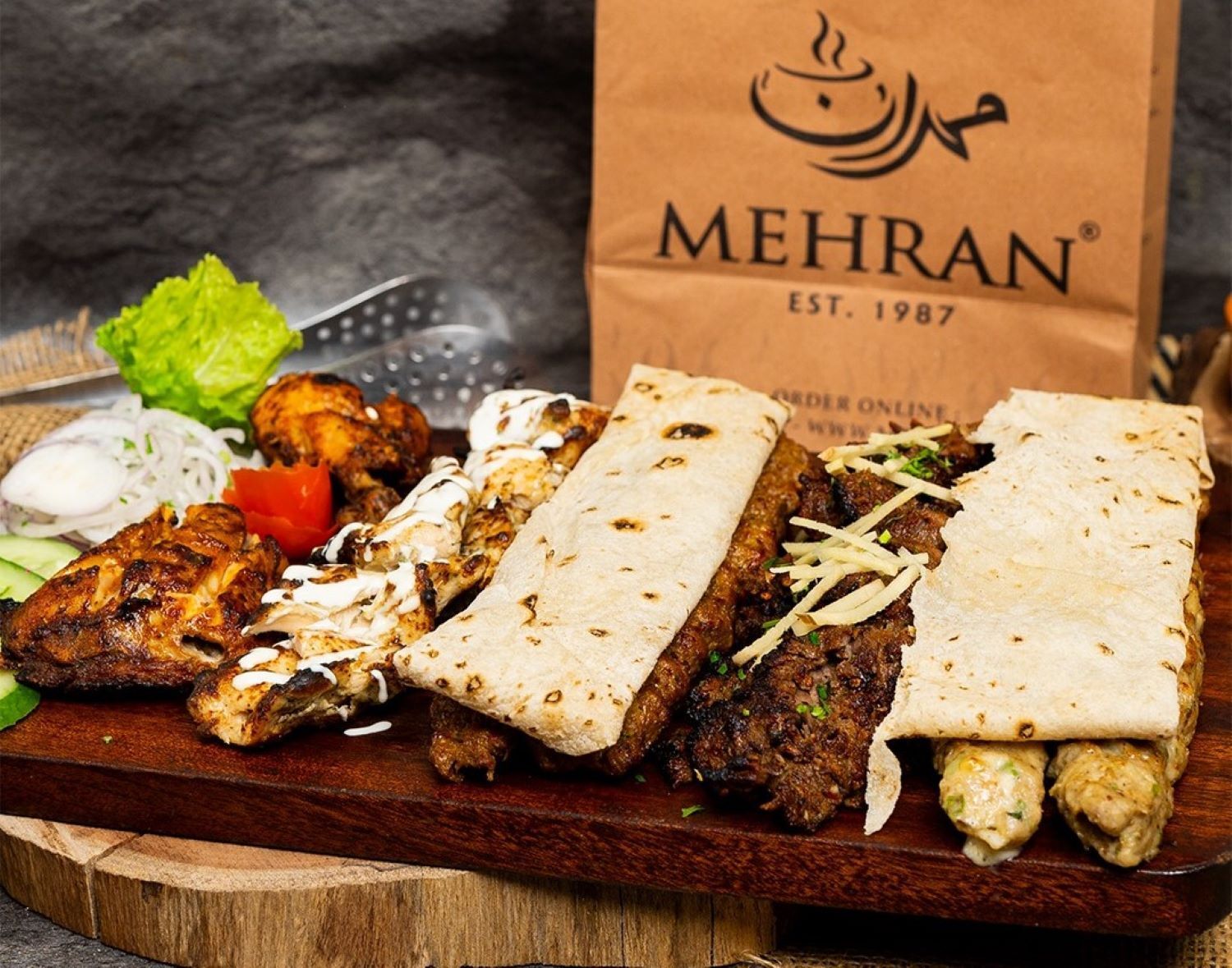 Sajji is a typical dish from the province of Balochistan in Pakistan, in which chicken is roasted and marinated with salt. It is usually served with rice and a special type of bread called naan. Traditionally, lamb is used; however, chicken is more accessible to most of the population.
7. Naan, flatbread
Naan is among the most popular flatbreads in Pakistan, Afghanistan, Iran, Uzbekistan, Burma, and India. It is widely consumed and is the perfect complement to all meals.
8. Kebab
Kebab is one of the most recognized typical dishes of Pakistan and worldwide. You may not have found its original recipe in your country, but you will taste the traditional one in Pakistan.
Typically, it is made with pieces of lamb meat seasoned with spices such as ras el hanout, cumin, oregano, coriander, turmeric, caraway, and paprika, among others. In addition, you can get beef, chicken, goat, pork, and fish.
To visit Pakistan and enjoy all these dishes, you must get a travel document, depending on your nationality.
The Pakistan e-visa is valid for three months and allows visitors to stay in Pakistan for up to 30 days per entry on a single-entry basis.
Some foreigners can also obtain a visa on arrival, but it is essential to check before traveling as only citizens of 65 countries can obtain a permit at the border.
If you must process it online, you can always do it with iVisa. They have a group of experts who can help you with everything you are looking for. They have all the information you need and will be able to help you. In addition, their document checker allows you to determine what you need according to your nationality.