Five Silly Mistakes to Avoid When Kitchen Designing and Renovating
Kitchens are often termed as the heart of the homes where the best of the delicacies are prepared, and mommies spend most of the time with their kids. Considering the importance of these areas, they are most popular to renovate. People love to spend a substantial chunk of their spending on kitchen renovations to improve its function and boost their property's overall value. They use this project to transform an old boring kitchen into a modern one and augment sustainability to the most extent.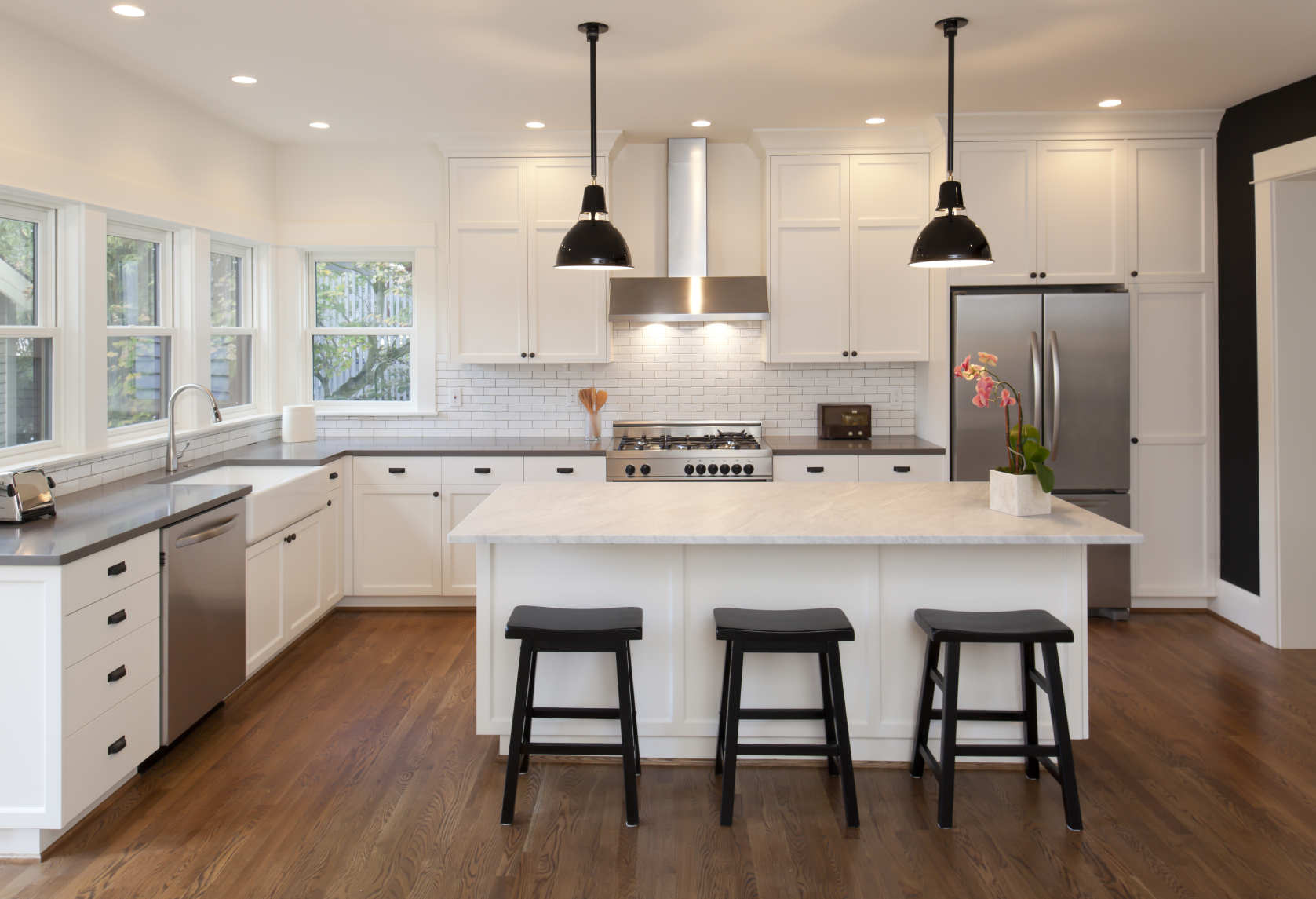 However, kitchens are also complicated to handle. There are dozens of different things involved with planning, designing, and a single mistake can make you repent for life. Of course, proper preparation can save your cost from sinking, but there are a few silly mistakes you need to be aware of all the time.
Inefficient Garbage Setup
Everybody knows that the kitchen is the primary producer of trash. All the organic food waste, bottles, cans, plastic containers, wrappers, and bags are found here and are indeed the biggest nuisance in keeping the kitchen clean and sanitary. So, when you are recreating your kitchen, make way for a proper garbage disposal system. Install a trash compactor and separate container for your paper, glass, and recyclable plastics if possible.
Immoderate Style
There are a few very design concepts that stay relevant and classic for years to come. Others change after the very season and fall out of fashion quickly. Thus, a highly trendy idea you see in a home improvement magazine on Pinterest is generally risky in investment and harder to sell later. Therefore, whatever color, styles, and material choices you make, think of how they will be perceived five years later. Try to research timeless design options and stay away from being too voguish.
Lessor Improper Lighting
Generally, every kitchen requires task lighting, accent lighting, and overall illumination. Lack of any of these types of lighting can make the cooking and kitchen working tasks a challenge and the area extremely gloomy and dull. To avoid that from happening, install a combination of LED ceiling lights, strip lighting, hanging lights, and track lighting.
Poor Ventilation
Cooking aromatic meals one night can leave odor for days later. This usually happens because there is no way for the air to exit from your kitchen. That is why home builders prefer to install high-quality and efficient ventilation systems in kitchens. Good ventilation not only improves the air quality of your home but also extends the lifespan of your electrical appliances, especially your refrigerator.
Inadequate Storage
You ought to have the right kind of storage space in your kitchen. Not having sufficient space in your newly renovated kitchen can make it look messy and unorganized. So, make way for kitchen cabinets that are custom built with drawers, shelves, and special racks for spices or dishes. However, do consider the amount of space you have in the kitchen. After all, it will create the initial aesthetic and should seem to be worth it.